We are a professional manufacturer of Corkwood/EVA foam toys. We can make any shapes that clients designed and required.
Our EVA foam material meets CE approval, and our cork has the non-poisonous certificate. No poor influence to children in growing, it is absolutely safe.
Follows please find our designs and samples. Any custom design and request are welcome.
<![if !vml]>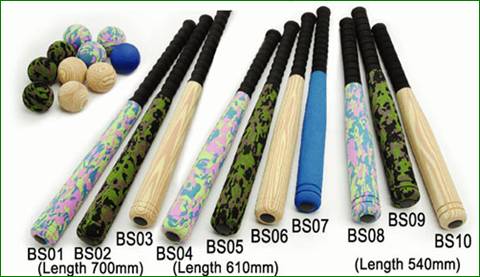 <![endif]>
EVA Foam Baseball Set
<![if !vml]><![endif]>

<![if !vml]><![endif]>

<![if !vml]><![endif]>


<![if !vml]><![endif]>

<![if !vml]><![endif]>

<![if !vml]><![endif]>

<![if !vml]><![endif]>