After years of research, development & improvement, we have successfully developed a roof-less patented solar clamps system, which is not only simple and quick to install, but also strong and durable. Customers could save roof covers cost.
The solar panel is made of glass and will transmit the light. Therefore, during the daytime, the sunlight could pass through the roofless design roof easily and then save electric fee. Clean, no spider webs problem and reduce sky lighting boards usage.
The solar supports using standard galvanized steel with Cold Roll Forming processing to enhance the strength of wind resistance. Wind resistance ability is much better than traditional aluminum supports and price is more competitive than alu.
<![if !vml]>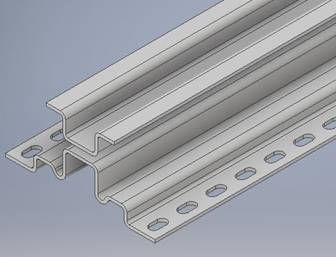 <![endif]>CPS solar clamps support is qualified to National CHUNG-SHAN Institute of Science and Technology (Taiwan) to withstand wind speed V=60.6 m/sec for 20 minutes, higher than Saffir-Simpson hurricane wind scale rating 3. (178 ~ 208 km/h, 96 ~ 112 kt, 111 ~ 129 mph).
The clamps are highly corrosion resistance up to 25 years. With its unique design, mass-produced and price advantage, CPS clamps greatly reduces customers'investment cost.
Product Descriptions
Solar galvanized steel support frame 2.5mm thickness
<![if !supportLists]>1. <![endif]>We own design patents from many countries and more than 20 patents in Taiwan.
For patents details, please refer to our website: www.chps.com.tw
<![if !supportLists]>2. <![endif]>Easy and quick installation to obtain waterproofing feature.
<![if !supportLists]>3. <![endif]>Fit with two roof design constructions: building with waterproof roofless scaffolding covers or with traditional roof covers.
<![if !supportLists]>4. <![endif]>Price Competitive. Special support design to save roof covers & aluminum clamps usage, reduce labors & materials expense.
<![if !supportLists]>5. <![endif]>The insurance premium rate is more favorable because CPS clamps qualified to wind resistance test (V=60.6 m/sec), saving about 15% rate, compared to the project with traditional roof covers.
<![if !supportLists]>6. <![endif]>The power generation of using CPS solar support project is 5-10% higher than using traditional roof covers project. Investors could earn the cost back very quickly.
<![if !supportLists]>7. <![endif]>The design of roofless covers allows the solar panels to be isolated from the metal supports and make the power generation more stable, which solve the problem of heat exhaustion caused by the overheating of the solar panels. This prolong the service life of the solar panels.
<![if !supportLists]>8. <![endif]>Our company provides any relevant technical consultants regards to the installation of solar
panels and CPS metal supports.
Upper Support
<![if !vml]>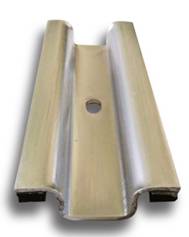 <![endif]>
Base Support
<![if !vml]>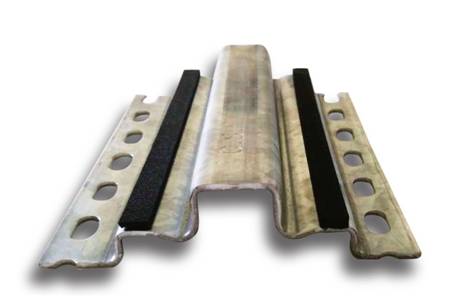 <![endif]>
Related Parts:
<![if !vml]>

<![endif]>
<![if !vml]>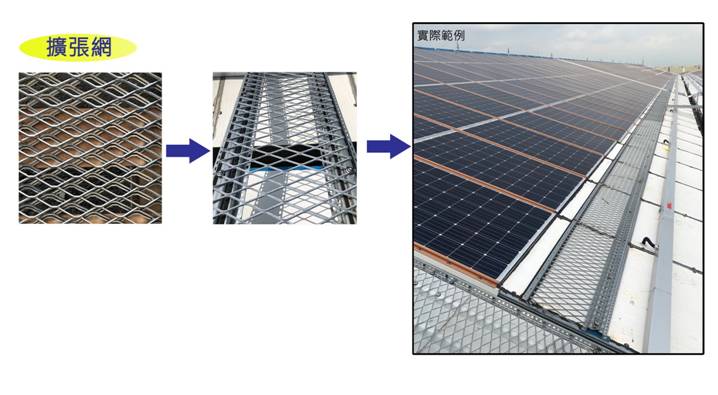 <![endif]>
Sample pictures:
<![if !vml]>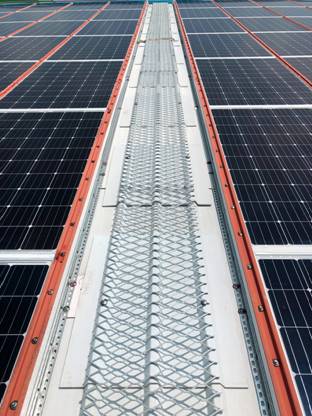 <![endif]>
<![if !vml]>
<![endif]>
<![if !vml]>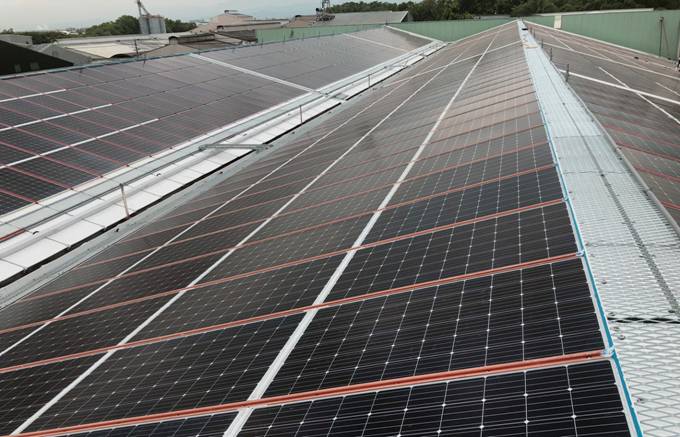 <![endif]>
<![if !vml]>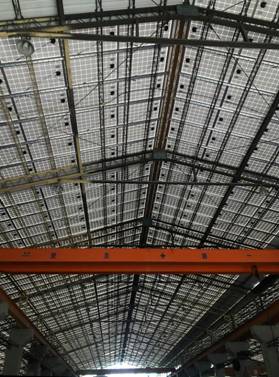 <![endif]><![if !vml]>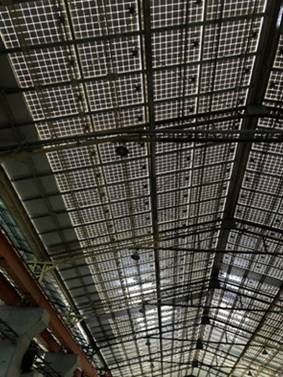 <![endif]>
Test of Wind speed:
Film 1: https://youtu.be/wqFQlxO9YfA
Film 2: https://youtu.be/HbTufahOeGc
Introduction of CPS Solar Clamps System:
Please refer to the film by https://www.youtube.com/watch?v=M1YhyC7xpfw
Patents:
<![if !supportLineBreakNewLine]>
<![endif]>
<![if !vml]><![endif]>
New, No M556322

<![if !vml]><![endif]>
New, No M568881

<![if !vml]><![endif]>
New, No M568882

<![if !vml]><![endif]>
New, No M573414

<![if !vml]><![endif]>
New, No M573415

<![if !vml]><![endif]>
New, No M573416

<![if !vml]><![endif]>
New, No M573417

<![if !vml]><![endif]>
New, No M573540

<![if !vml]><![endif]>
New, No M573541

<![if !vml]><![endif]>
New, No M573542

<![if !vml]><![endif]>
New, No M573917