Specializing in the production of color metal sliding boards or wall panels. By blessing the GI metal steel coil to have special round wave design, our boards are simple to install with a mechanical connect design. Any length is available by request.
PRODUCT SPECIFICATIONS
Thickness 0.52mm
Galvanized (zinc layer code AZ150)
Matt Red / Matt Ash
<![if !vml]>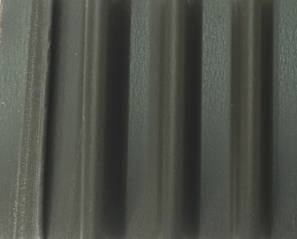 <![endif]>
<![if !vml]>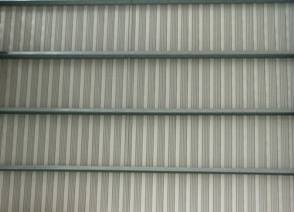 <![endif]>
APPLICATION
Wall Panels, Farmhouse,
Exterior Wall Renovation,
Interior Partitions,
Siding Building Fences, etc.
<![if !vml]>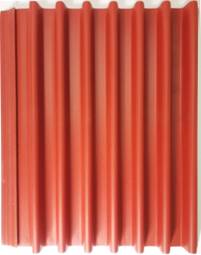 <![endif]>
<![if !vml]>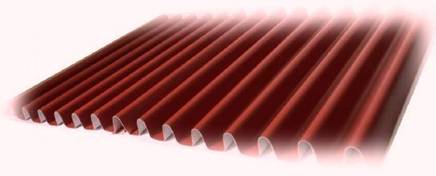 <![endif]>
This picture color is for reference only and is subject to the
Actual product colors.
SIZE DIMENSION / UNIT MM
<![if !vml]>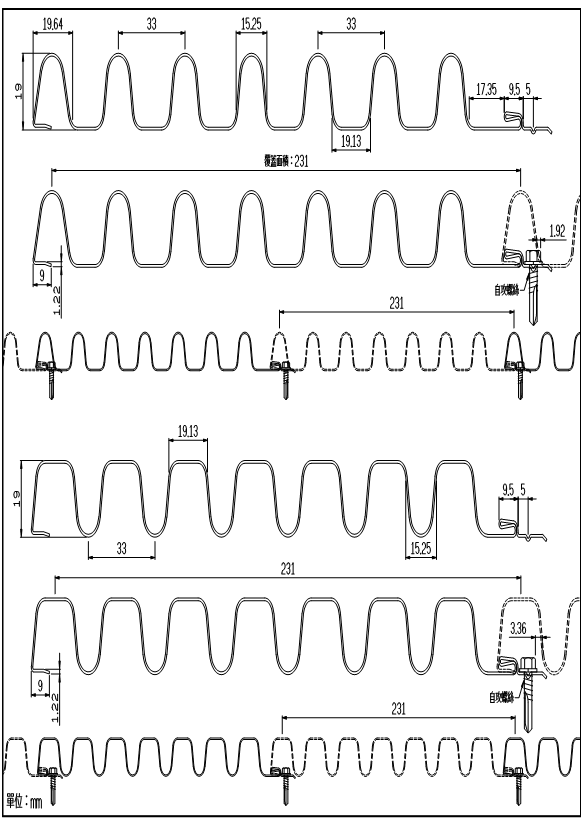 <![endif]>
PROJECT PICTURE
<![if !vml]>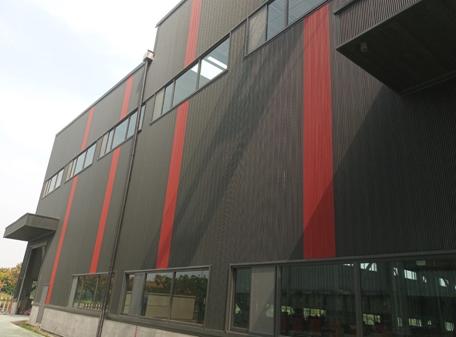 <![endif]>
<![if !vml]>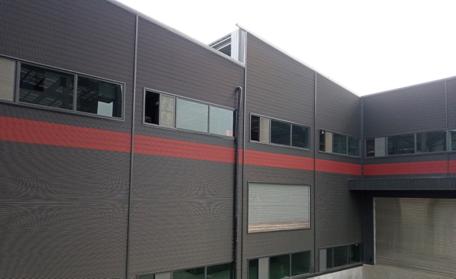 <![endif]>